Nak Tiktokers?
We Connect You With 'em
No matter what your campaign budget or requirements, we know where to find the talents. Try out influencer marketing & get connected with influencers in Malaysia!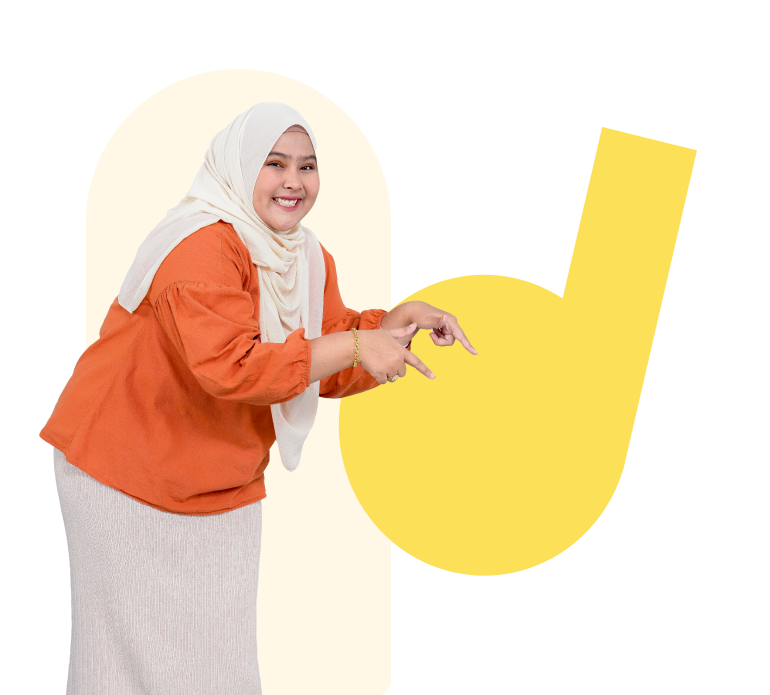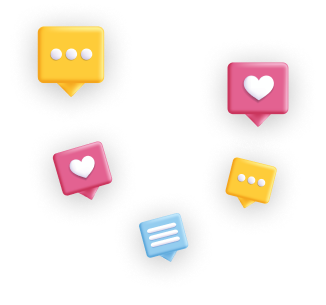 They Have Trusted Us With
Their Influencer Marketing Campaign
How It Works
Daily Media helps you collaborate with influencers with proven track records, to achieve your desired results.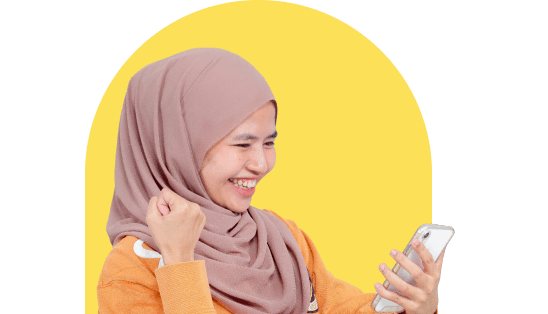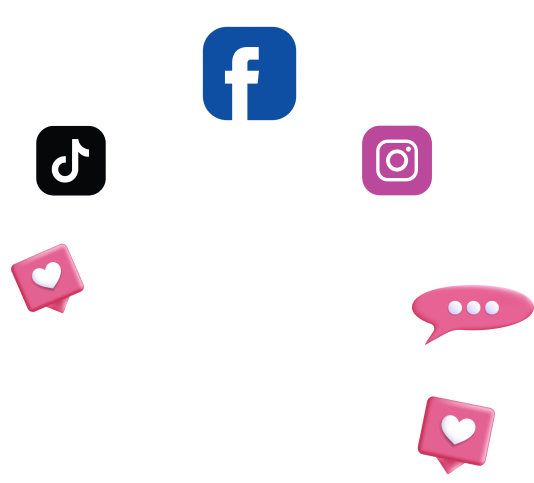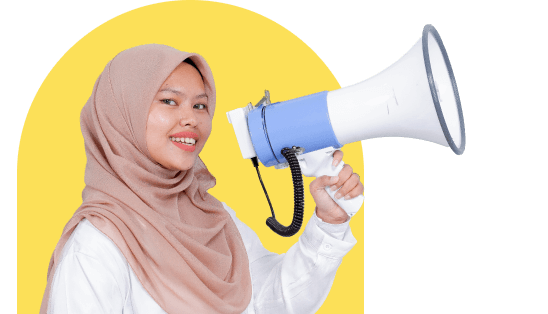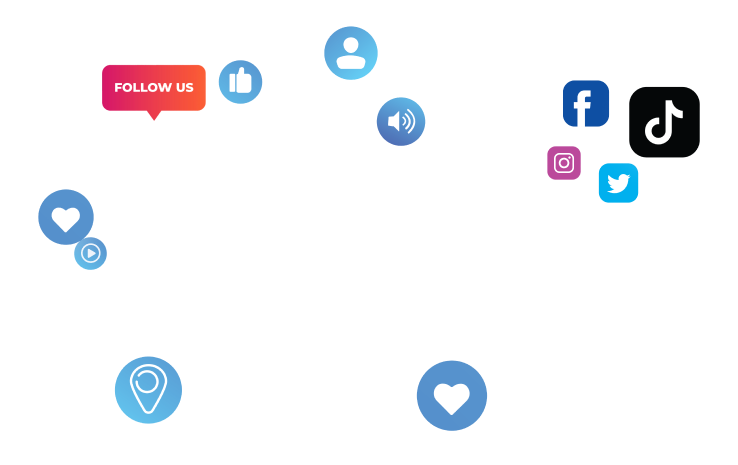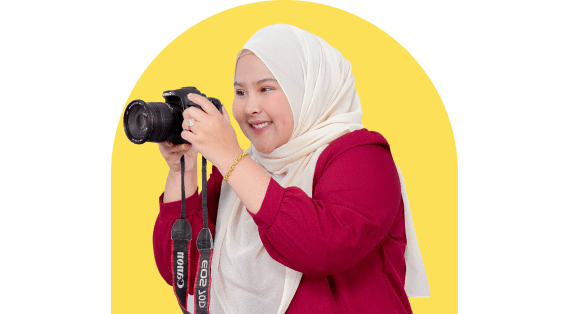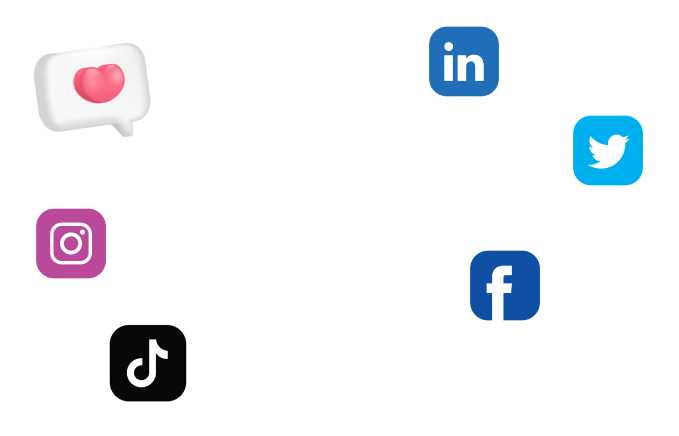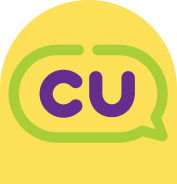 " You guys are responsive, Posting is doing great."
- CU Mart
Slide 2
Slide 3
Be The First To Connect With Us!
Contact us today and let us help you get started with influencer marketing