ABOUT US
It's Our Job To Bring Your Brand In Front Of The Right Community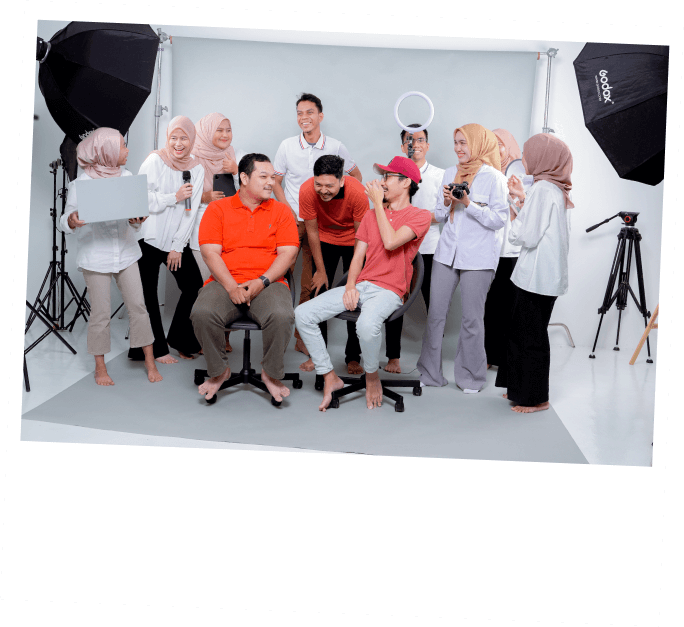 We started in 2017, as a lifestyle and digital media publisher, aiming to inspire people by furnishing them with valuable content.
In 2022, we then venture deeper into becoming a creator agency which also help brands like you to maximize your marketing ROI by using our KOL.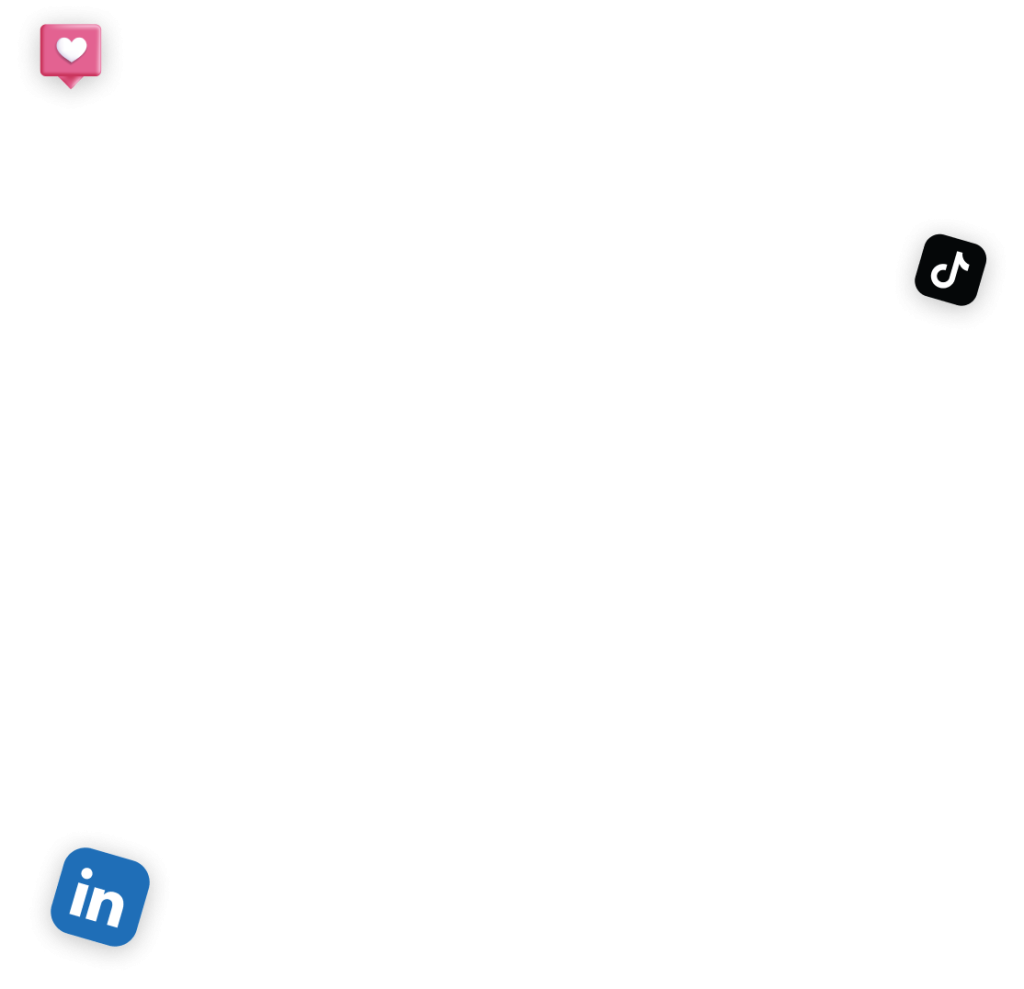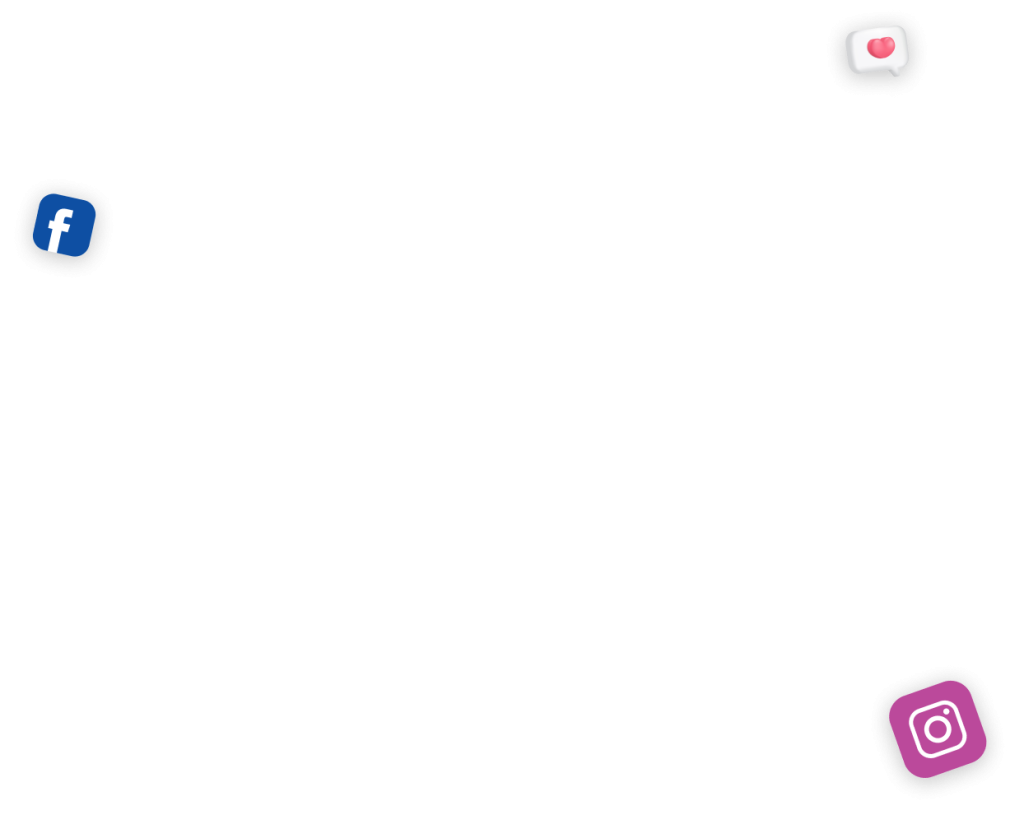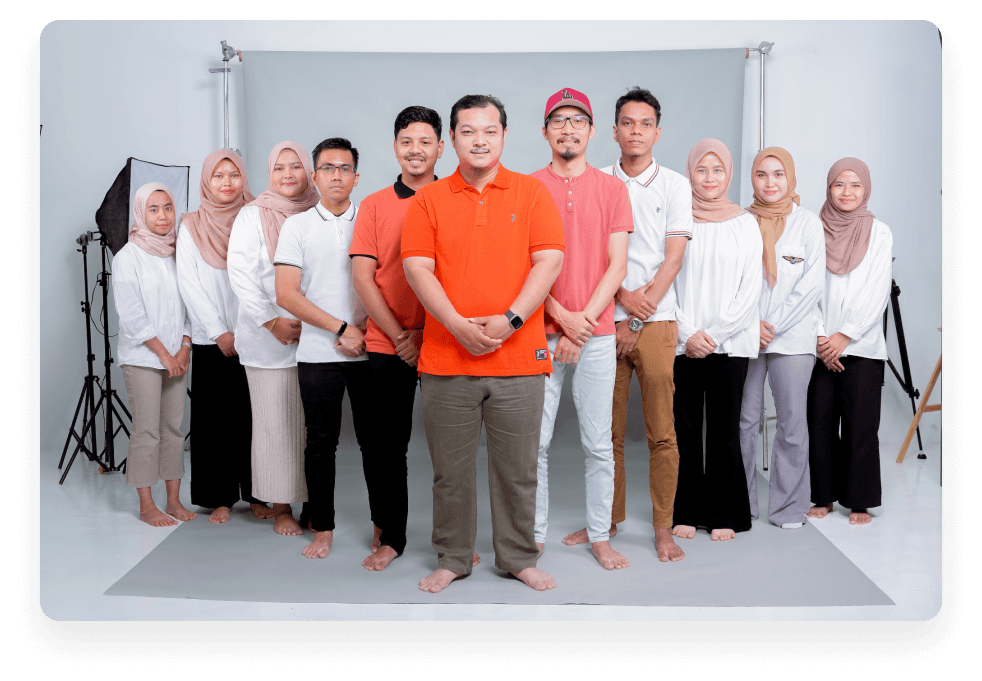 Meet D'Clique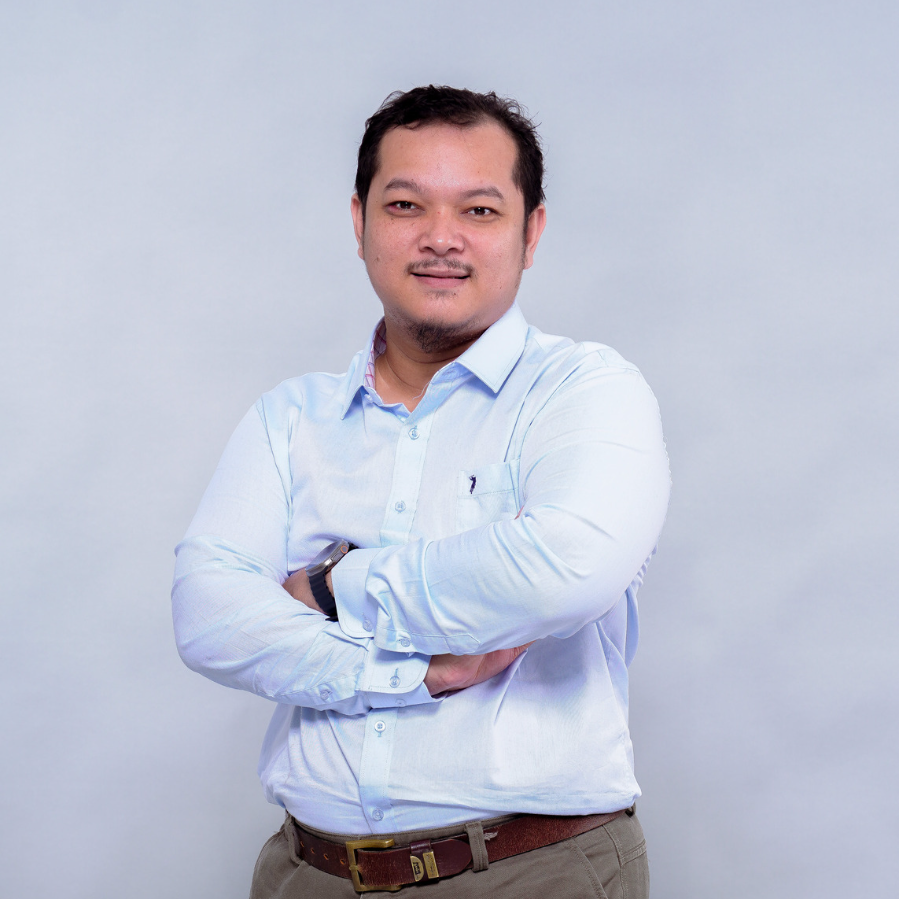 Encik Rizal
Managing Director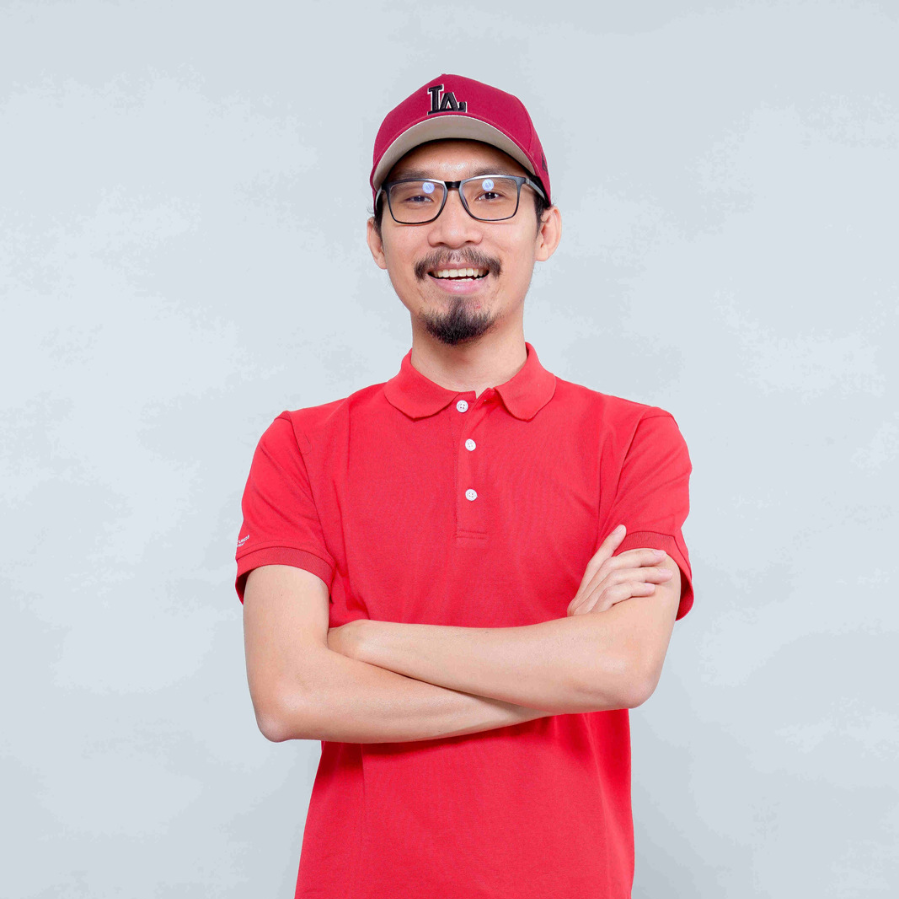 Encik Ramzy
Director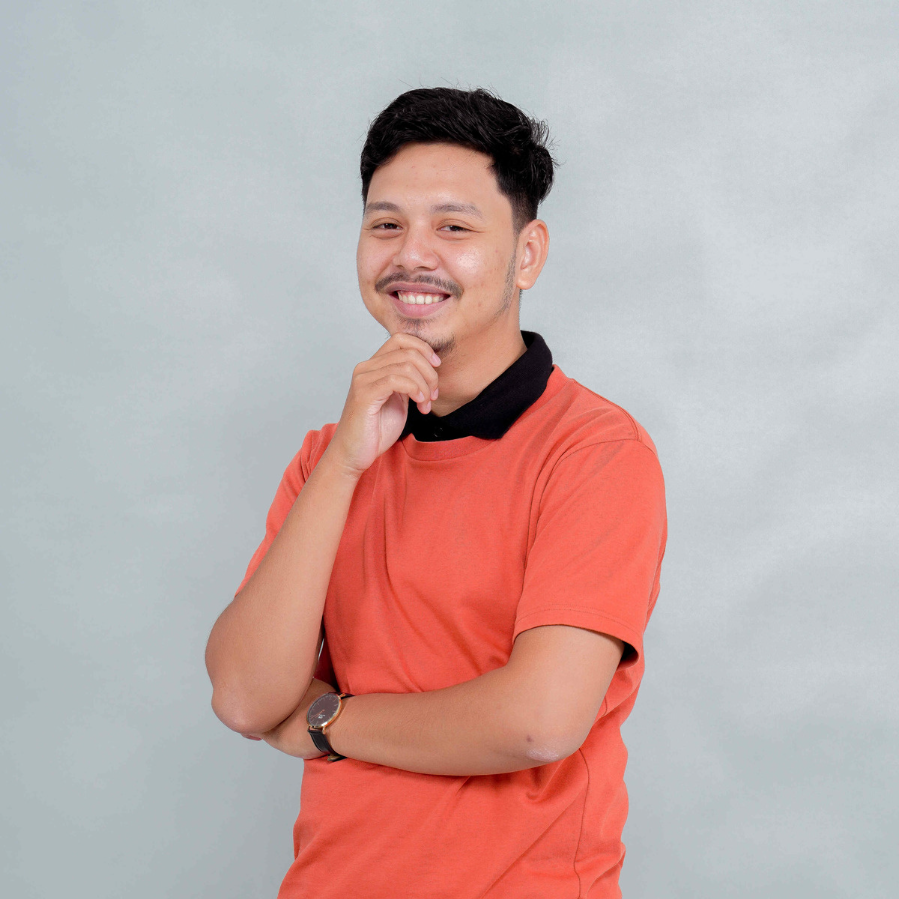 Encik Adam
General Manager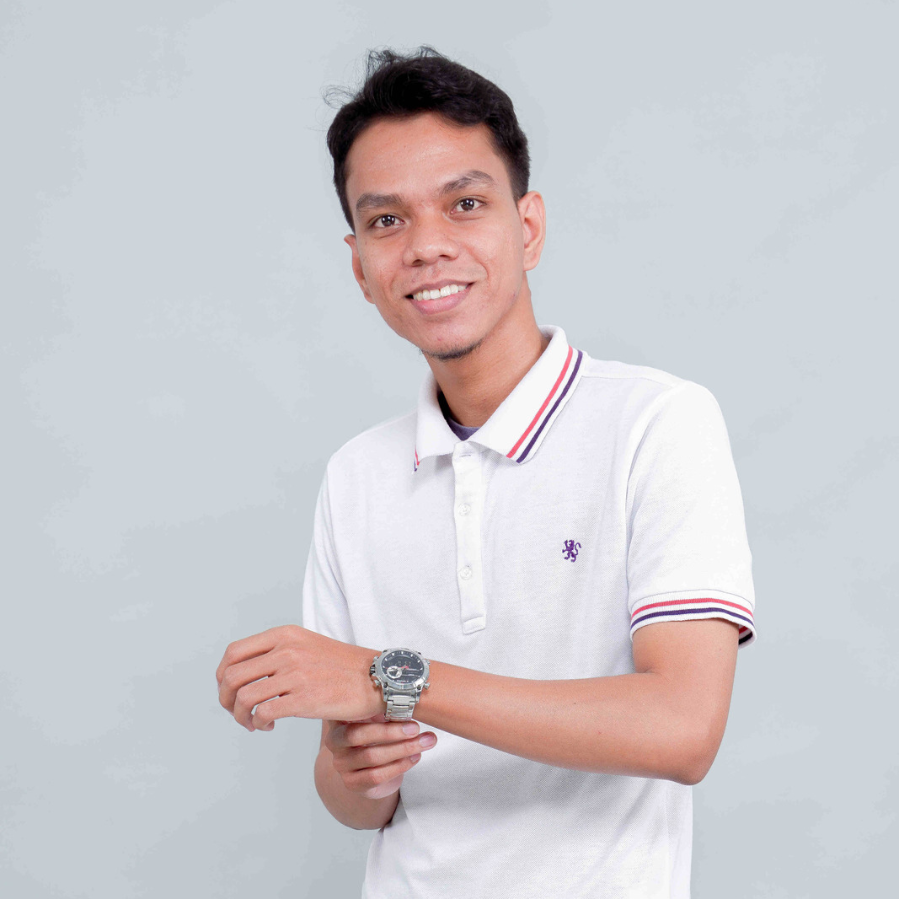 D'Clique Faris
Content Writer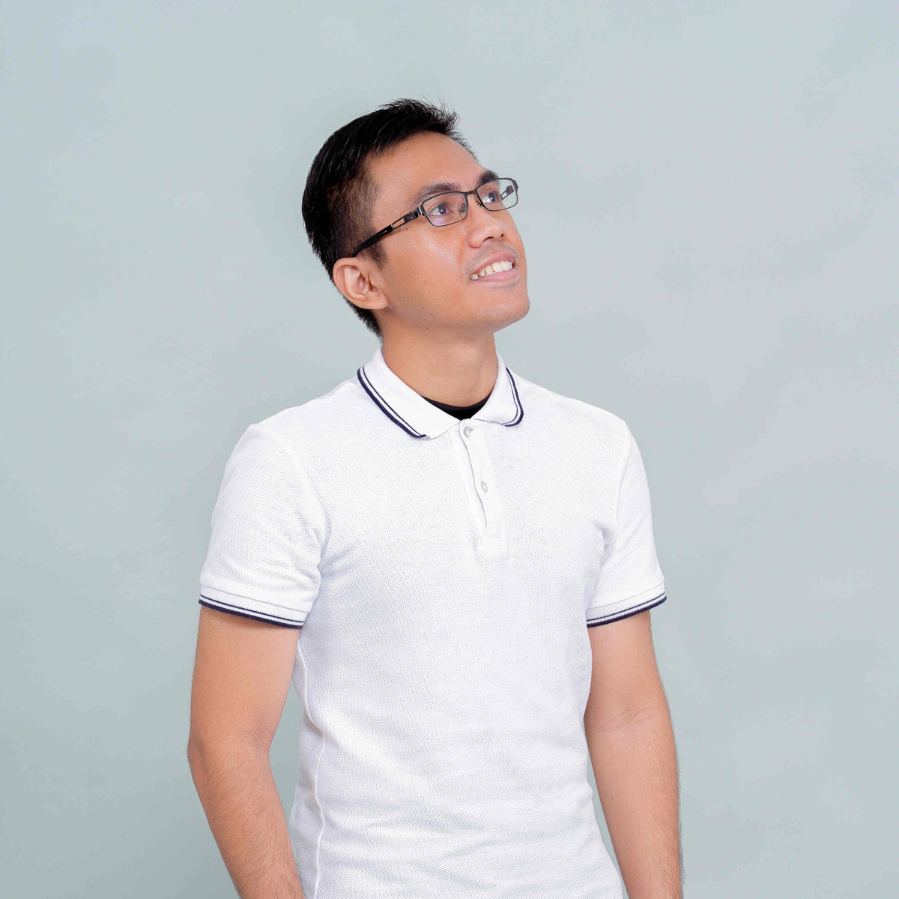 D'Clique Alif
Content Writer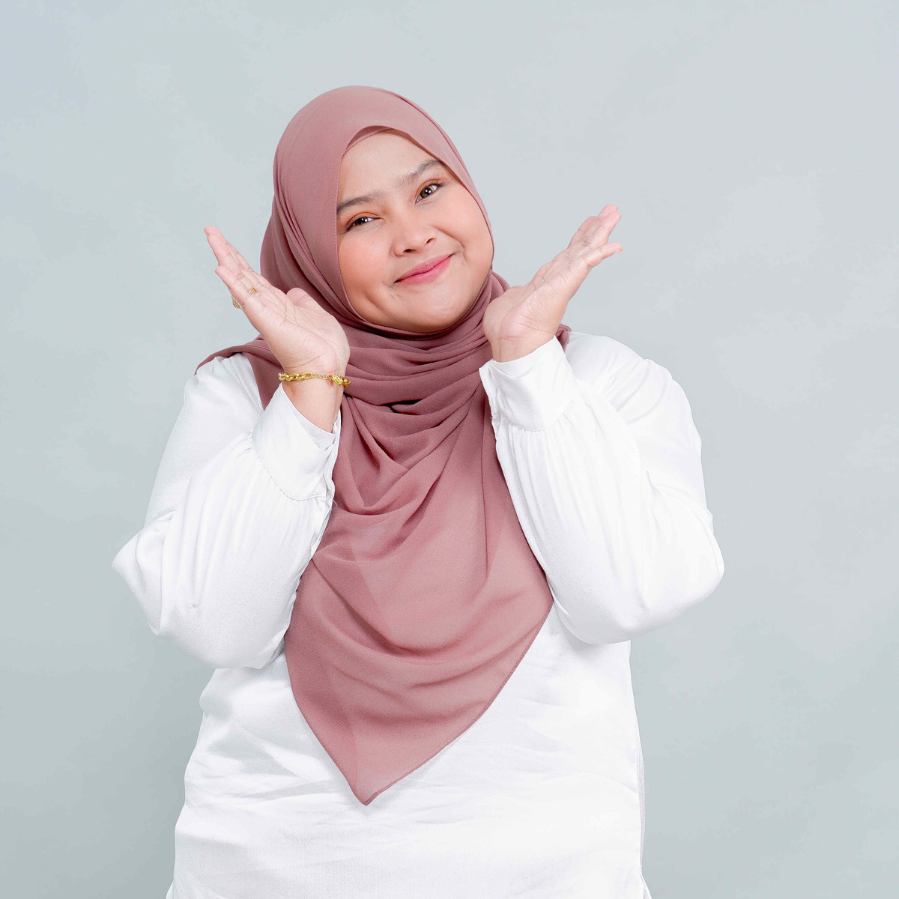 D'Clique Mas
Content Creator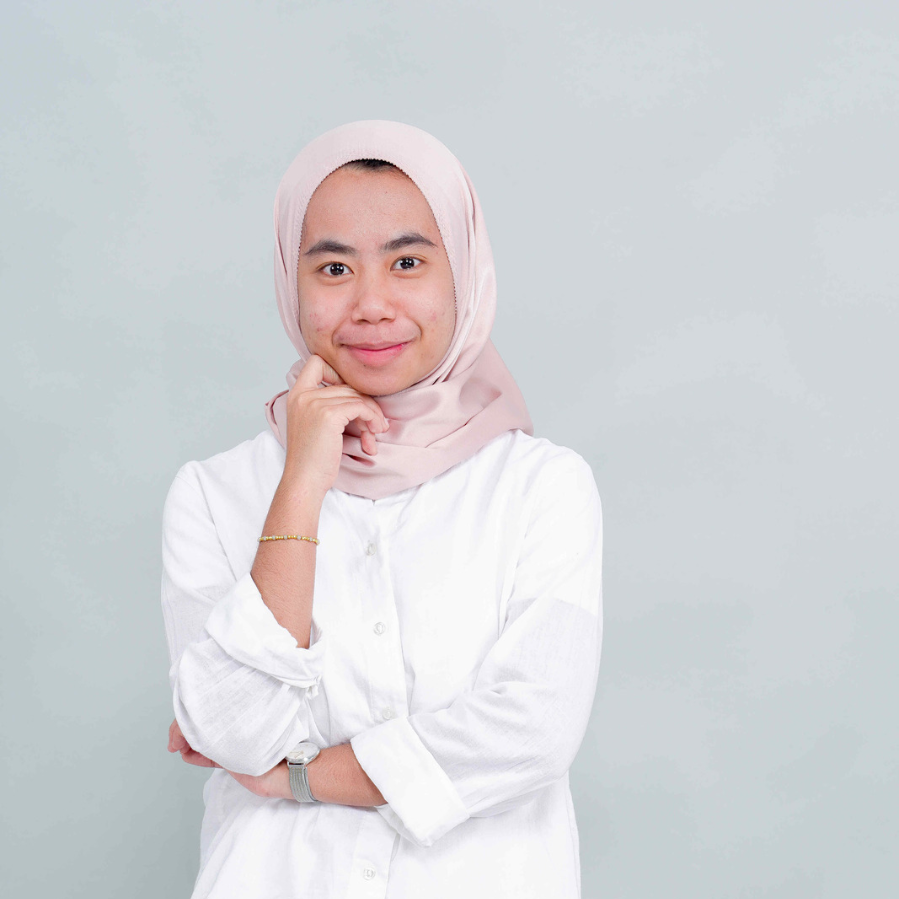 D'Clique Hajar
Content Writer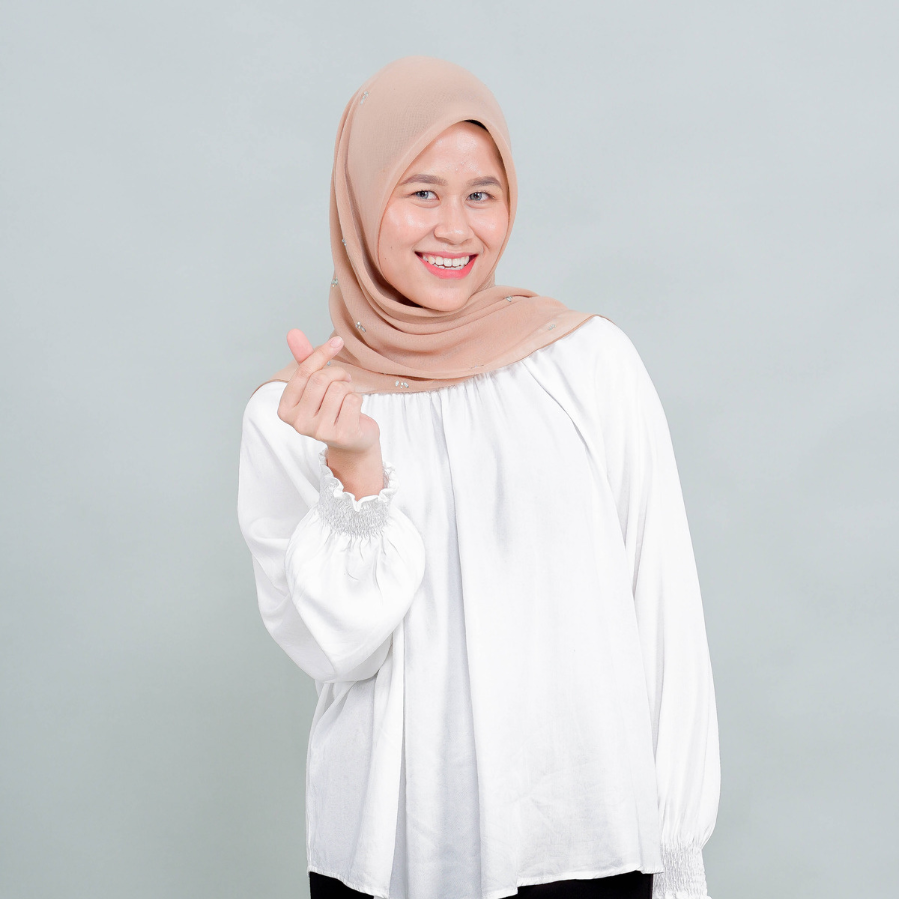 D'Clique Mimi
KOL Support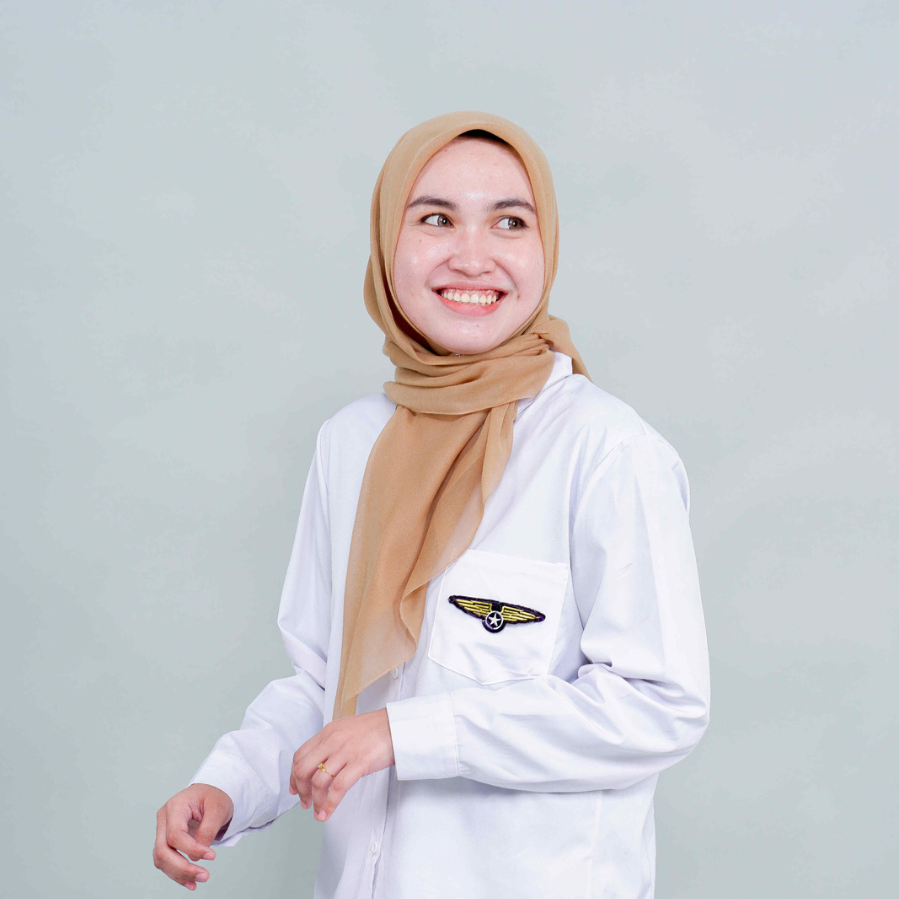 D'Clique Ika
Internship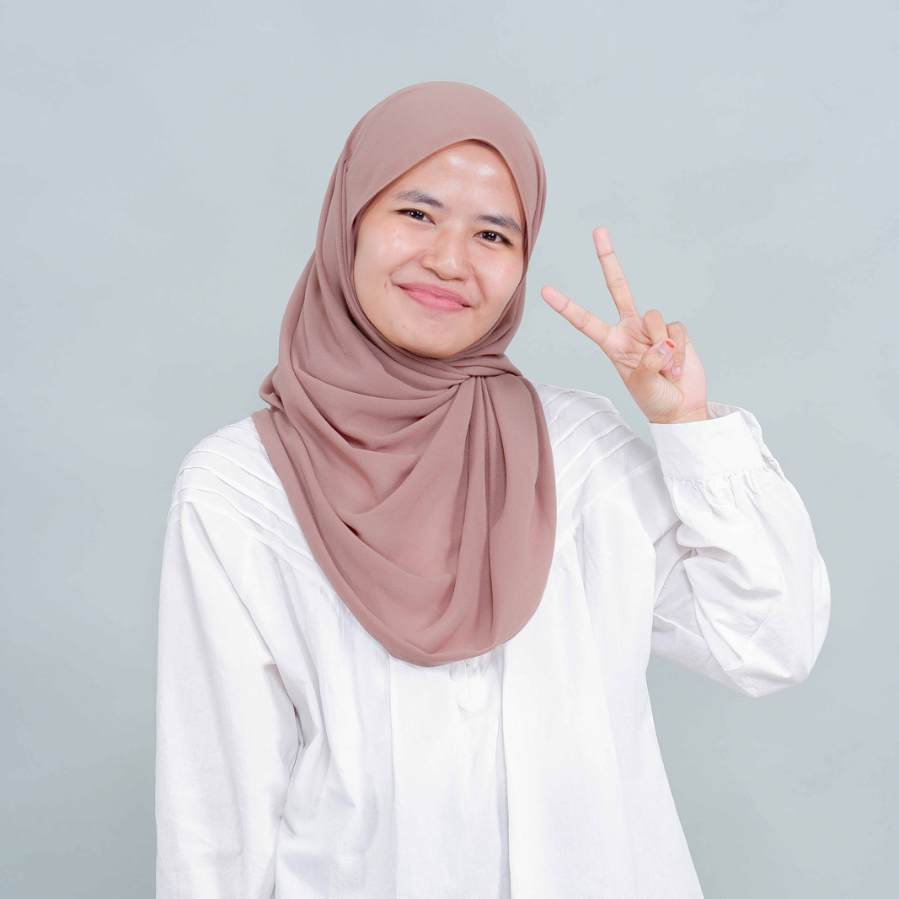 D'Clique Aini
Internship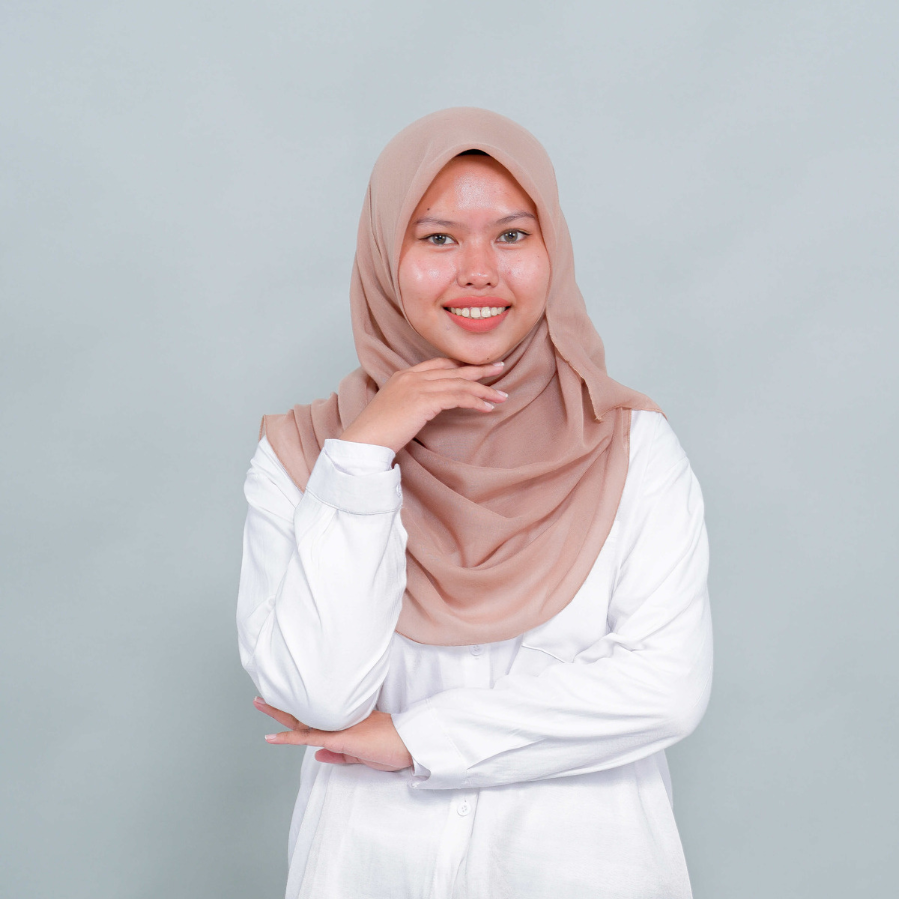 D'Clique Aten
Internship
Vision
To become another Tencent in Malaysia
Mission
To inspire people with valuable content that make a good impact to their lives
Wanna Grow Together
Let's join us, to the exciting content creation world.