Team Up With Trusted Influencers, Be A Part Of Us!
Alone, we can do so little; together, we can do so much. So, let's cooperate together to capture the hearts of your name, to the minds of your audience.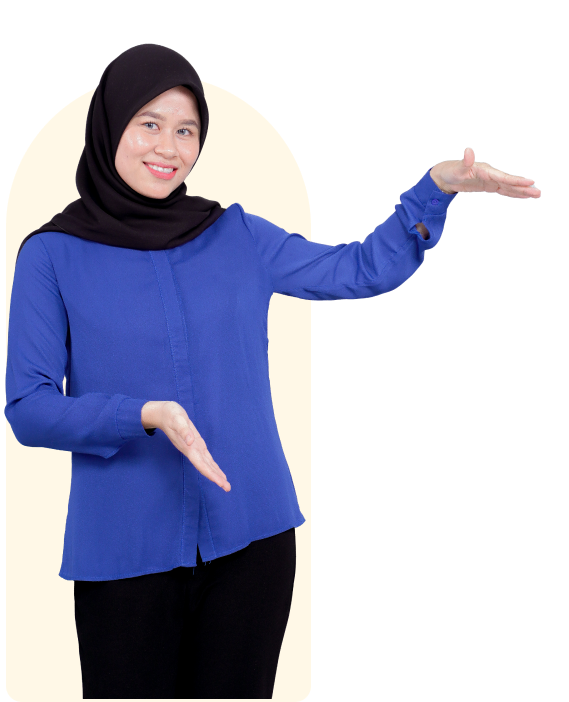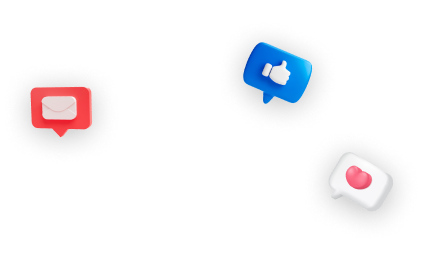 JOIN OUR COMMUNITY
Fuel Your Passion With Us
Be a part of our growing team. Success is best when it's shared.
Golden Opportunity
We help you to understand your needs and broaden your fullest potential. Growth & improve your skill so you can change your world.
Freedom
To strike a deal and create content at the same time takes so much of your time. No worries, we will engage and give the job to you based on your compatible time, niche, and your true power.
Collaboration & Connection
Meet with other influencers and together we transplant into another mind to grow better ideas. To prevent decay, we must grow together.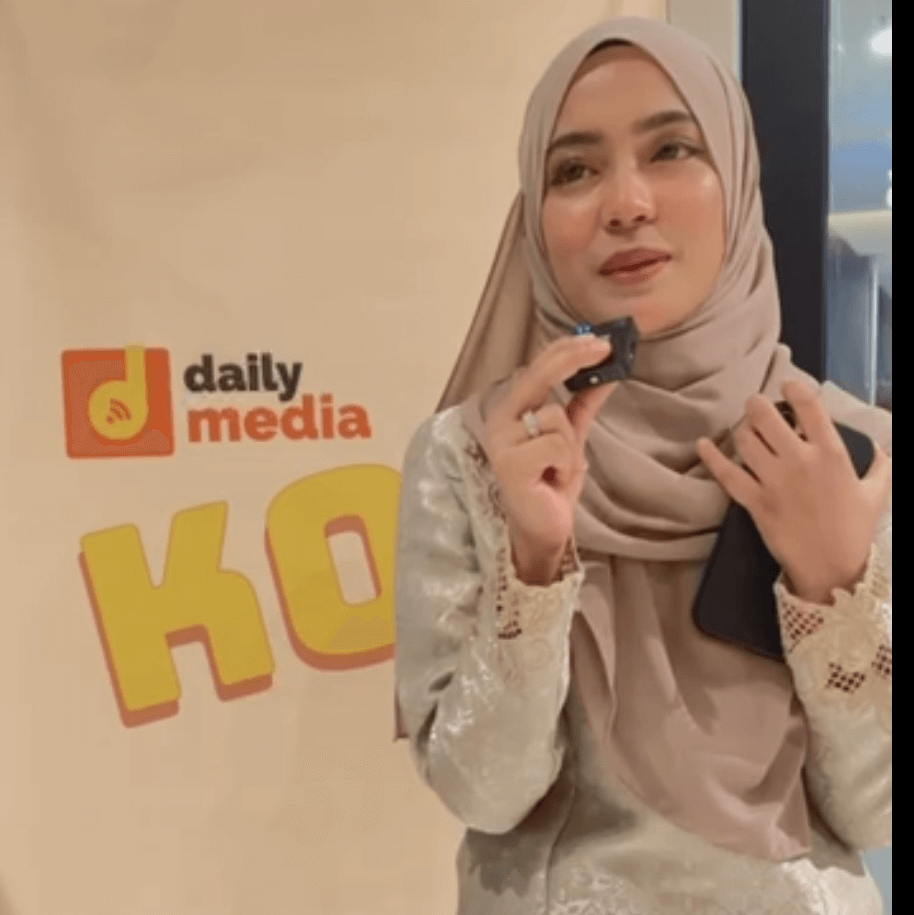 Polaroid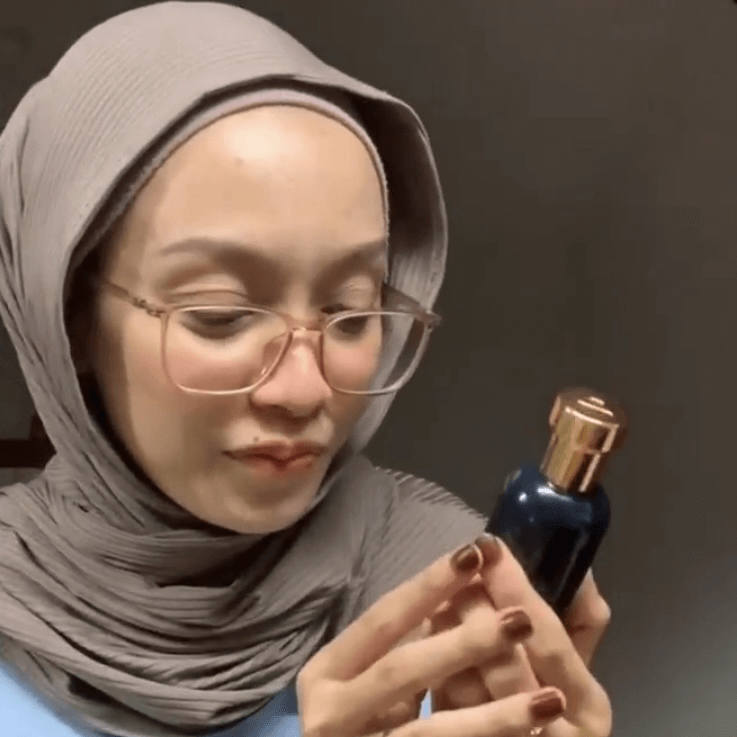 Polaroid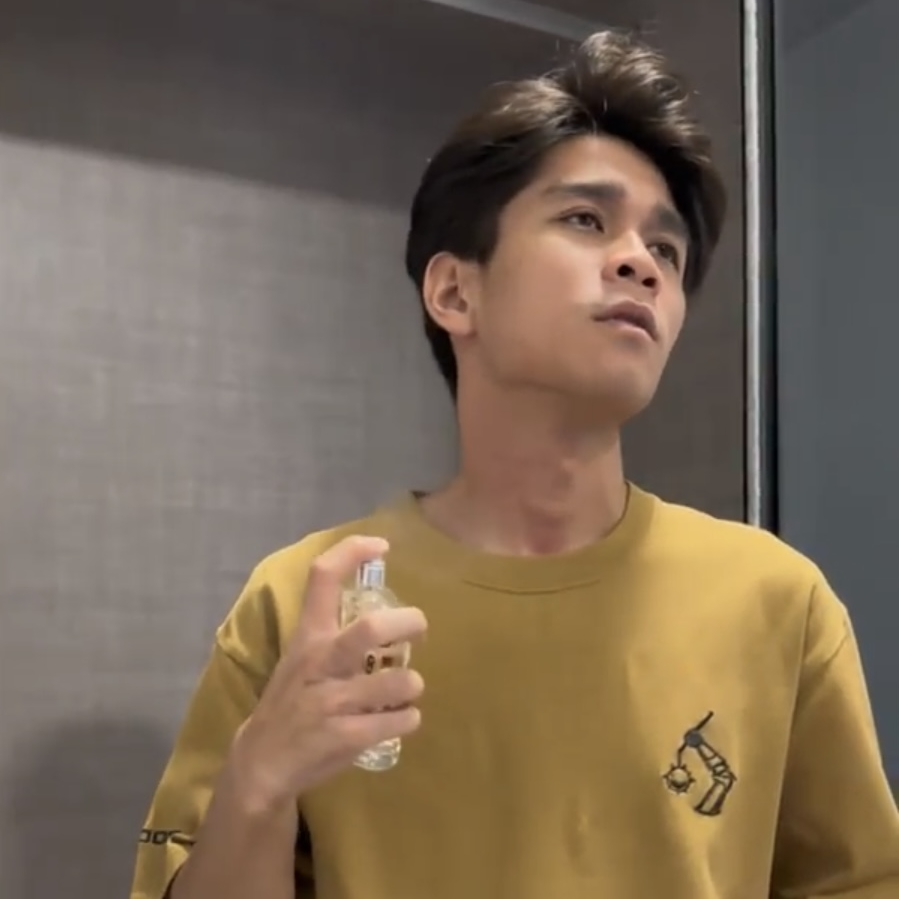 Polaroid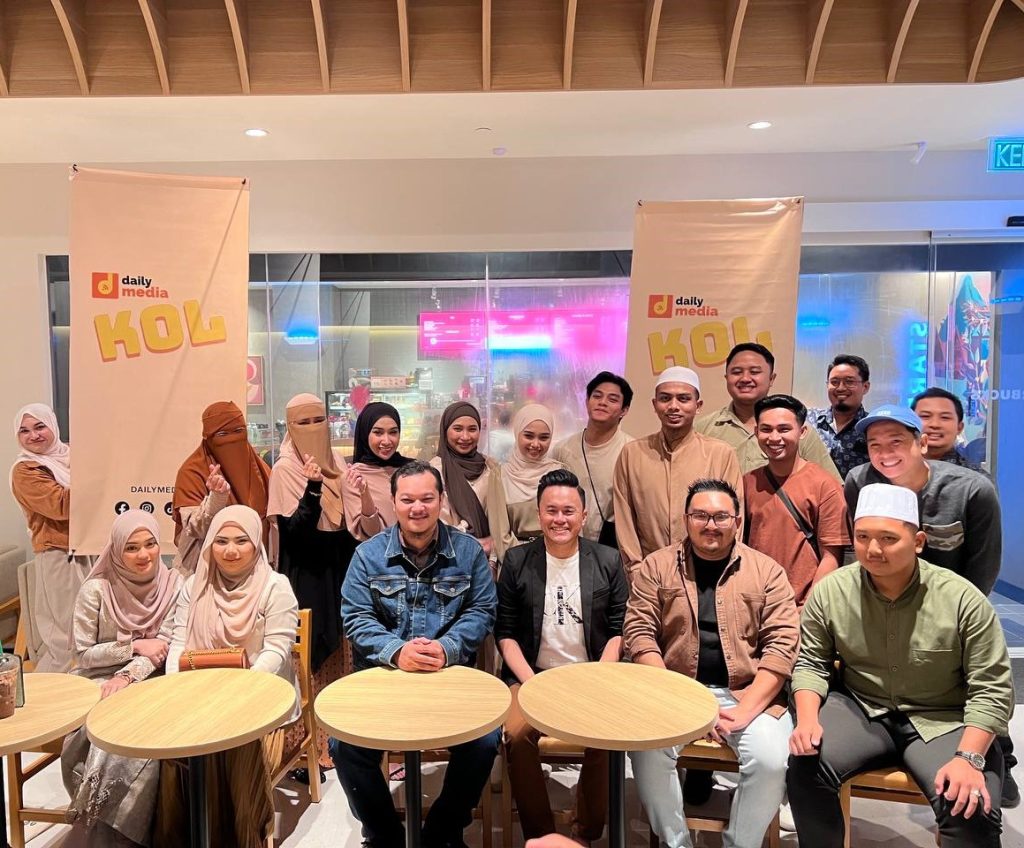 Polaroid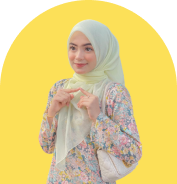 " Saya dapat belajar banyak benda positive dan pelbagai benefit daripada event ini "
- KOL Amy Fatnin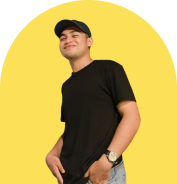 " Event sebegini sangat bagus untuk semua influencers Kelantan kerana dapat menaikkan rating mereka dalam membuat content "
-KOL Adnan Mansor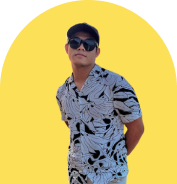 " Sangat teruja dan bertuah kerana dapat menjadi sebahagian daripada team Daily Media "
- KOL Danial Zawawi
Wanna Grow With Us
Let's join us, to the exciting content creation world.